Meet Reverend David Priddy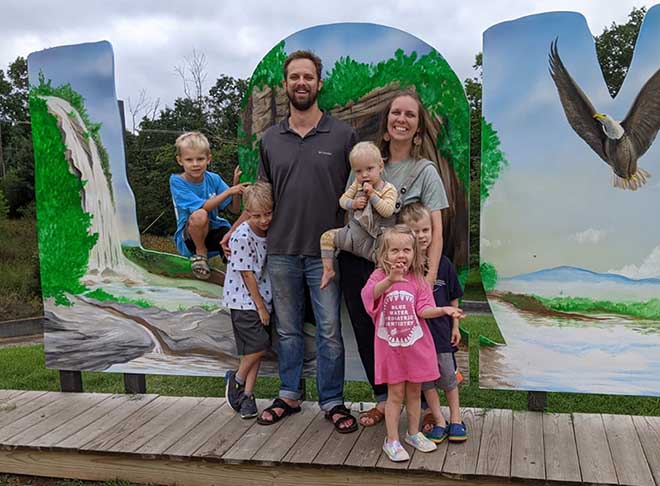 Rev. David Priddy grew up outside of Winston-Salem, N.C. on the Stokes-Forsyth County line. At 16 years old, he was baptized at Calvary Baptist Church, Winston-Salem. He went on to study religion at Campbell University, where he also received his MDiv. He has also studied at Wake Forest University (MA in Religious Studies) and the University of Cambridge (MPhil in Theology).
During his time at Campbell, David was involved in Church and campus ministries, and eventually became a youth pastor at Chalybeate Springs Baptist Church, Fuquay-N.C., and Baptist Fellowship of Angier, Angier N.C. After his ordination in the Baptist church, David served as the Supply Pastor for Leaflet and Raven Rock Presbyterian Churches for seven years, while he continued to teach at Campbell University as an adjunct professor in the Christian Studies Department.
David enjoys traveling, hiking, and playing stringed instruments. He also is an avid reader of theology and fiction. In the oncoming years, he will be pursuing a PhD in theology at the University of Aberdeen, Scotland.
The Priddy's are very happy to be in Aberdeen, N.C., and look forward to the opportunity to serve at Bethesda Presbyterian.