Welcome to Bethesda Presbyterian Church
With open arms and open hearts, Bethesda Presbyterian Church extends a sincere and warm welcome to anyone who is seeking to grow in their faith and deepen their relationship with Jesus. Please join us for fellowship, worship, study and service, as we seek to be God's salt and light in our world. Everyone is welcome!
Sunday Morning Breakfast Sign Up
We need volunteers to provide and set up items for our Sunday morning breakfast fellowship hour. View the Signup Genius. Please plan to arrive by 9 am and clean up as Sunday School begins.
View Bulletin & Watch Sunday's Service
Rally Sunday & Bible Trivia!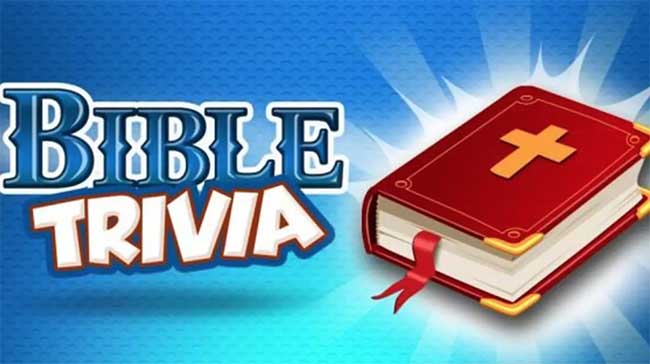 Help us kick off the new Sunday school year, join us for breakfast and Bible Trivia! We have classes for all ages, nursery through adult.
WHEN: Sunday, September 17th at 9 am
WHERE: Fellowship Hall
Please consider bringing something to share for breakfast, view the sign up genius here.
Hawaii Wildfires, Presbyterian Disaster Assistance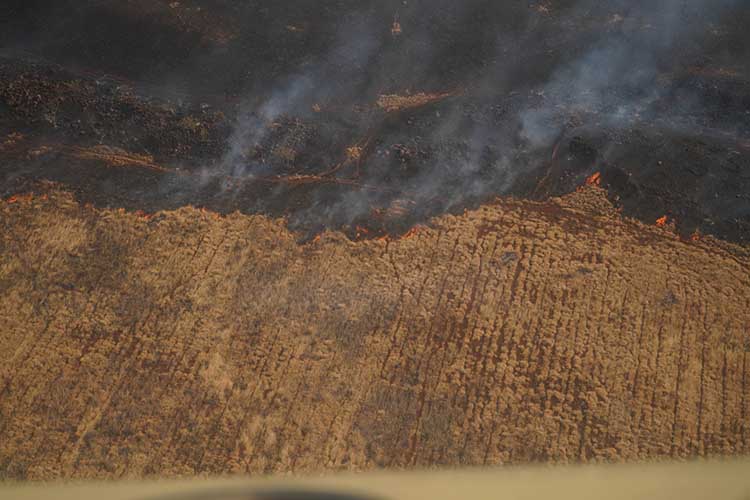 Multiple fires continue to burn in Hawai'i on the islands of Maui and Hawai'i (The Big Island). While there are no PC(USA) congregations on those islands, PDA has been in touch with a pastor on O'ahu and the Presbytery of the Pacific to discuss ways PDA can support those impacted by the devastating fires. More information will be available as details are worked out.
To support our response, gifts can be designated to DR000165.
Many Thanks to All our VBS Volunteers!
Thank you so much to ALL of our VBS volunteers - the directors, the group leaders, the station leaders, the donors, the servers and kitchen crew, the decorators and the many others that helped make VBS such a great success! We had such a fun week with all of the kids. We could not have done it without your help and support! Here is a recap of  "Twists & Turns" VBS!

Disaster Recovery Team Forming Now!
Apply by August 23rd to be part of the Presbytery of Coast Carolina's team traveling to Puerto Rico in February to assist in rebuilding homes of hurricane survivors!
Puerto Rico Mission Trip:
Are you interested in helping with disaster rebuilding and recovery work for a week in Puerto Rico? Our Presbytery is seeking interested persons to apply to be part of a team traveling to Puerto Rico in February of 2024. The per person cost is $1,300 which includes transportation, meals and lodging. Interested persons should complete the online information form  by August 23, 2023
or email

 

[email protected]

 

for additional information.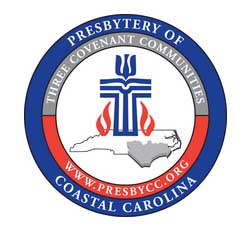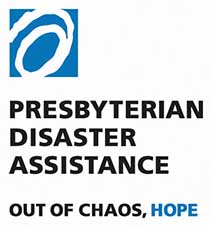 Looking Ahead at Bethesda...
Sept. 13th: Sonshine Club will meet for lunch
Sept. 15th: Faith Weaving Friends / JR. Youth Group, 5:30 - 7 pm, dinner is included
Sept. 17th: Rally Day, New Sunday school year begins; Commissioning of Sunday school teachers & Children's Church Graduation
Sept. 24th: 100th Anniversary of the first Homecoming at Old Bethesda. Worship at 11 am. Potluck Picnic lunch to follow.
____
Sunday School - breakfast at 9:15 am in the fellowship hall, classes start at 10 am.
Choir Rehearsal Wednesdays 6 pm