Welcome to Bethesda Presbyterian Church
With open arms and open hearts, Bethesda Presbyterian Church extends a sincere and warm welcome to anyone who is seeking to grow in their faith and deepen their relationship with Jesus. Please join us for fellowship, worship, study and service, as we seek to be God's salt and light in our world. Everyone is welcome!
"Let the little children come to me; do not stop them; for it is to such as these that the kingdom of God belongs. Truly I tell you, whoever does not receive the kingdom of God as a little child will never enter it."
Mark 10:14-15
Easter Morning Breakfast Sign Up
We are planning a special Easter Morning Breakfast in the Fellowship Hall, Sunday, April 9th at 9:00 am.  View the Signup Genius. Please consider bringing something to share and coming to enjoy some fellowship!
Sunday Morning Breakfast Sign Up
We need volunteers to provide and set up items for our Sunday morning breakfast fellowship hour. View the Signup Genius. Please plan to arrive by 9 am and clean up as Sunday School begins.
Friend to Friend Donations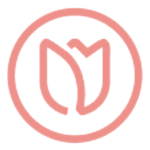 Presbyterian Women have chosen "Friend to Friend" as a benevolence to focus on this year. Donation bins are located inside the breezeway at the church office. 
Learn more about this mission.
View Bulletin & Watch Sunday's Service
Vacation Bible School, June 12th - 16th
Register Now!
Join us for a fun week of food, fellowship, games, music, crafts and Bible stories as we learn how Jesus guides us through the twists and turns of life!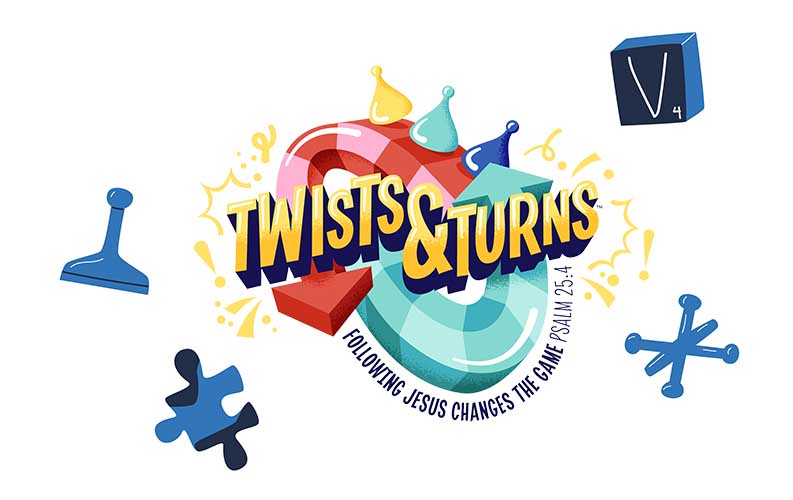 Thank you to all of the families that joined us for "Family Fun Night"! We welcomed a special visitor during our Bible Story time and enjoyed music, games, crafts, food and fellowship! Our next Family Fun Night will be Sunday, April 2nd, 4:30 -6:30pm.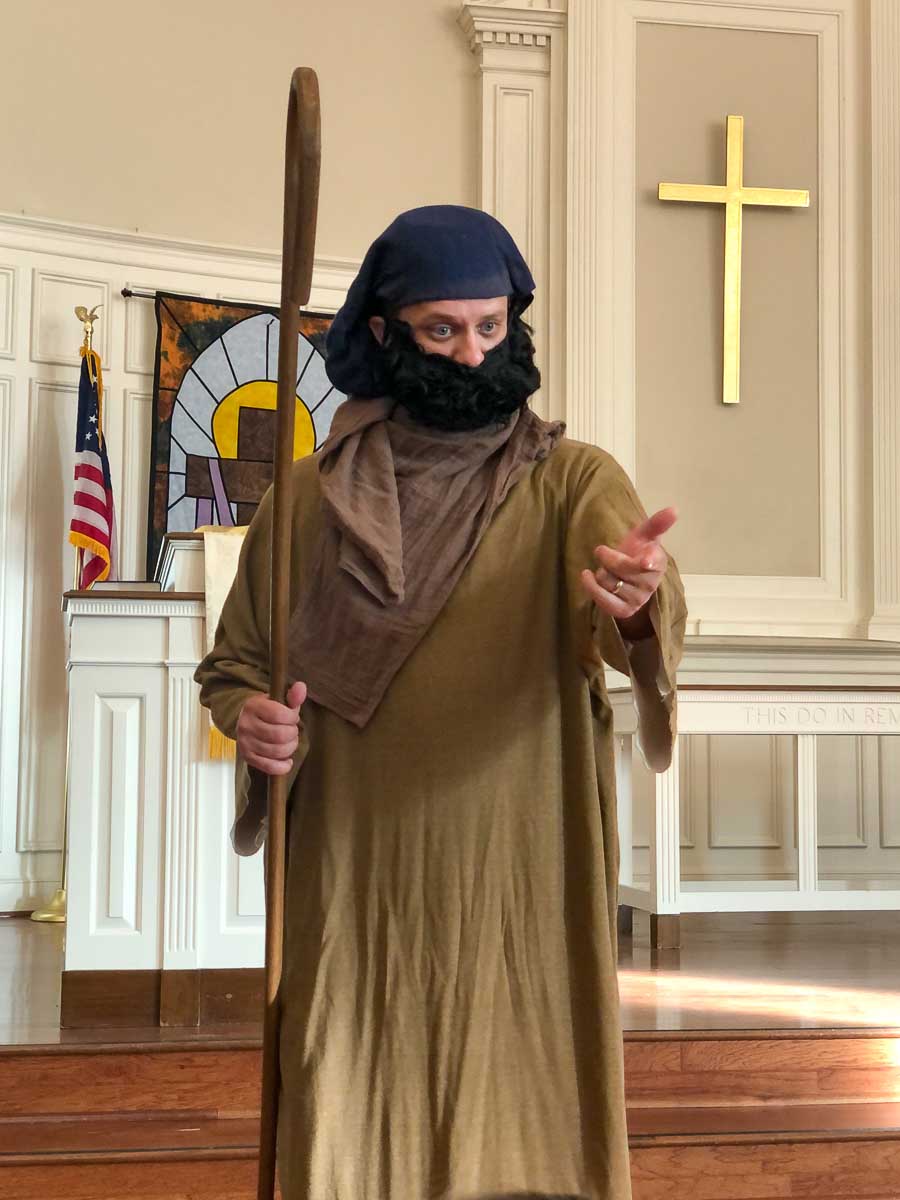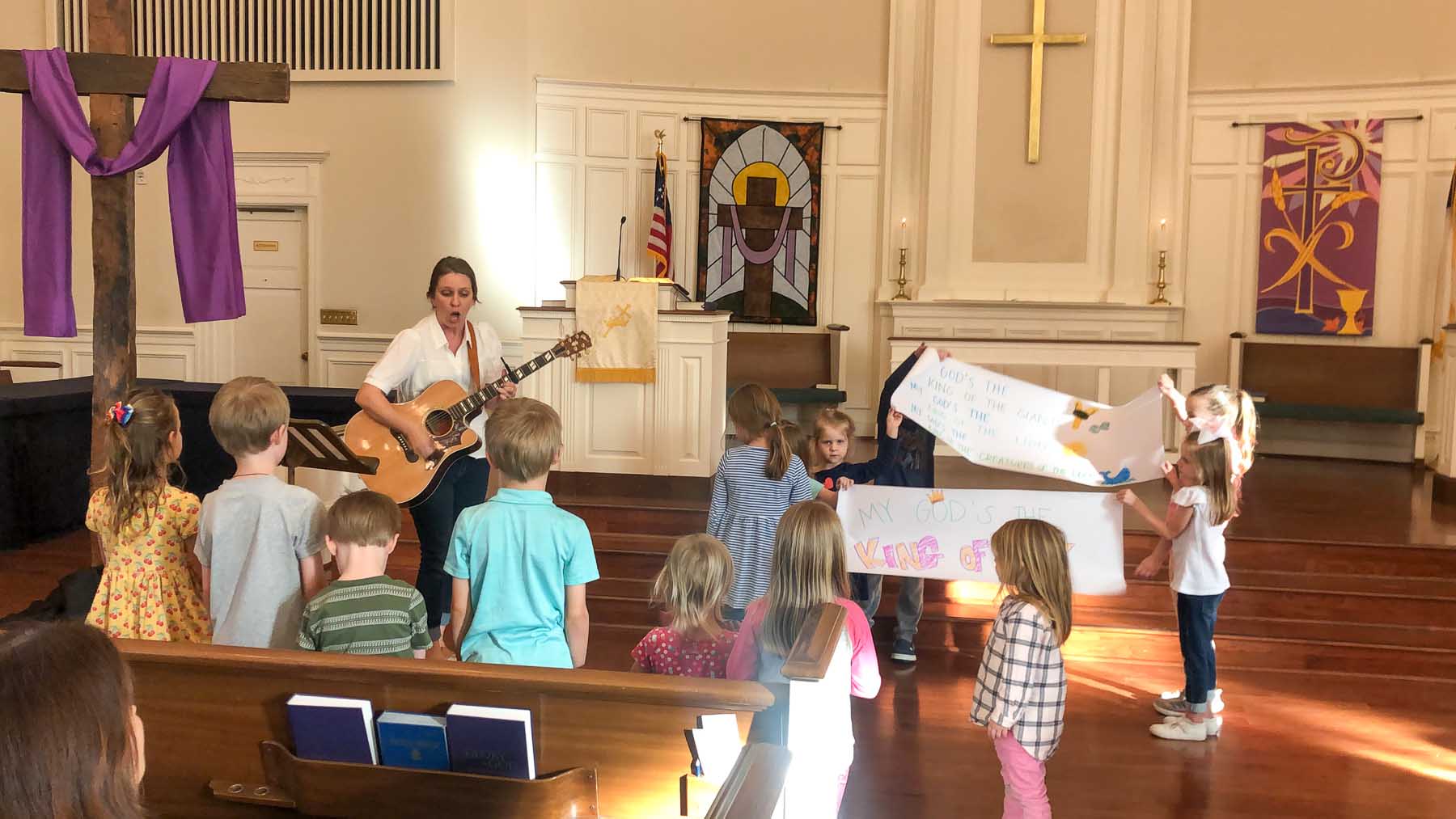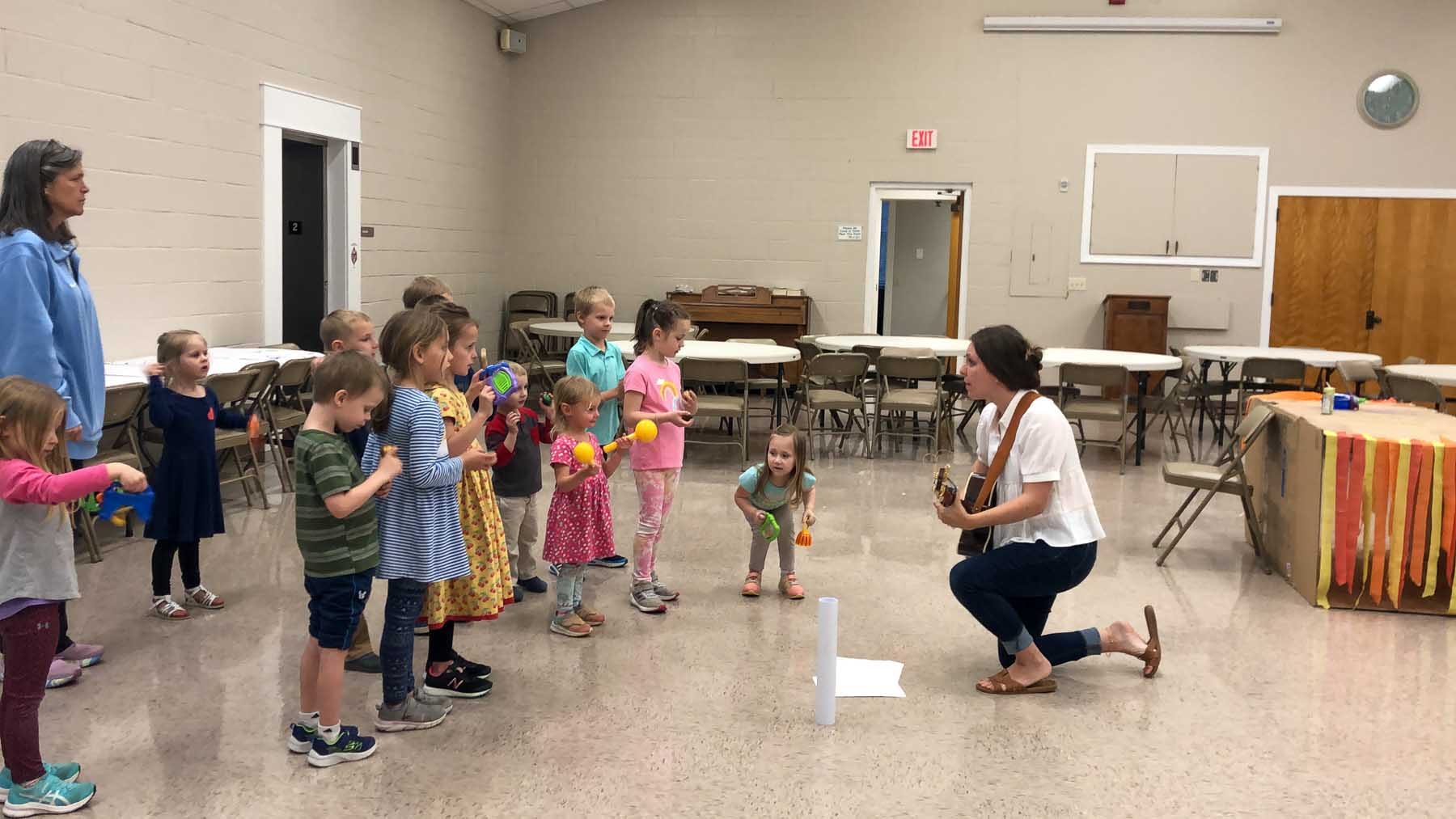 2023 College Scholarships - Apply Now!
Attention high school seniors, undergraduates, and graduate students: It is time to apply for 2023 College Scholarships.
Scholarships are awarded on the basis of Christian character, academic excellence, and financial need. Scholarships offered include the Westcott and Miriam Burlingame Scholarship, the Neill M. McKeithen Scholarship, and the Mona Watts Kahl Scholarship.
Looking Ahead at Bethesda...
Mar. 26th: Preschool Sunday & Art Show
Mar. 29th: Lenten Evangelism Study, 5 pm, meets every Wednesday of Lent
Mar. 30 - April 1st: Habitat for Humanity building project 8 - 1 pm
Apr. 2nd:  Palm Sunday Service 11 am, 
 - Family Fun Night & Easter egg hunt 4:30 pm, Fellowship Hall
Apr. 6th:  Maundy Thursday Service with communion, 7 pm
Apr. 7th:  Good Friday Service, 12 pm
- Blood Drive 12 pm - 4:30
Apr. 8th: Easter Prayer Vigil 7 am - 7 pm
Apr. 9th: Easter Sunrise Service, 7 am at Old Bethesda Cemetery
- Easter Breakfast 9 am, Fellowship Hall
- Easter Worship with Moore Brass at 11 am
____
Sunday School - breakfast at 9:15 am in the fellowship hall, classes start at 10 am.
Choir Rehearsal Wednesdays 6 pm