Welcome to Bethesda Presbyterian Church
With open arms and open hearts, Bethesda Presbyterian Church extends a sincere and warm welcome to anyone who is seeking to grow in their faith and deepen their relationship with Jesus. Please join us for fellowship, worship, study and service, as we seek to be God's salt and light in our world. Everyone is welcome!
"Keep awake therefore, for you do not know on what day your Lord is coming."
- Matthew 24:42
Victor Andersen and Jamie Clarke are the Elders on call for the month of December. Please reach out to them if you need anything.
Friend to Friend Donations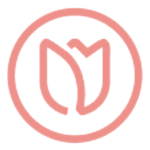 Presbyterian Women have chosen "Friend to Friend" as a benevolence to focus on this year. Donation bins are located inside the breezeway at the church office. 
Learn more about this mission.
View Bulletin & Watch Sunday's Service
What: A Backpack Pals Christmas Spectacular
When: December 1st, at 6:45 pm
Where: The Fair Barn, 200 Beulah Hill Rd S, Pinehurst NC
Backpack Pals Christmas Spectacular will be featuring the Home for Christmas Tour with "The Whisnants" and "The Mark Trammell Quartet".
NO ADMISSION CHARGE.  A love offering will be received for Backpack Pals
Bethesda Presbyterian's 50th Anniversary
Thank you to everyone who came out to celebrate our 50th anniversary of being in our current facility.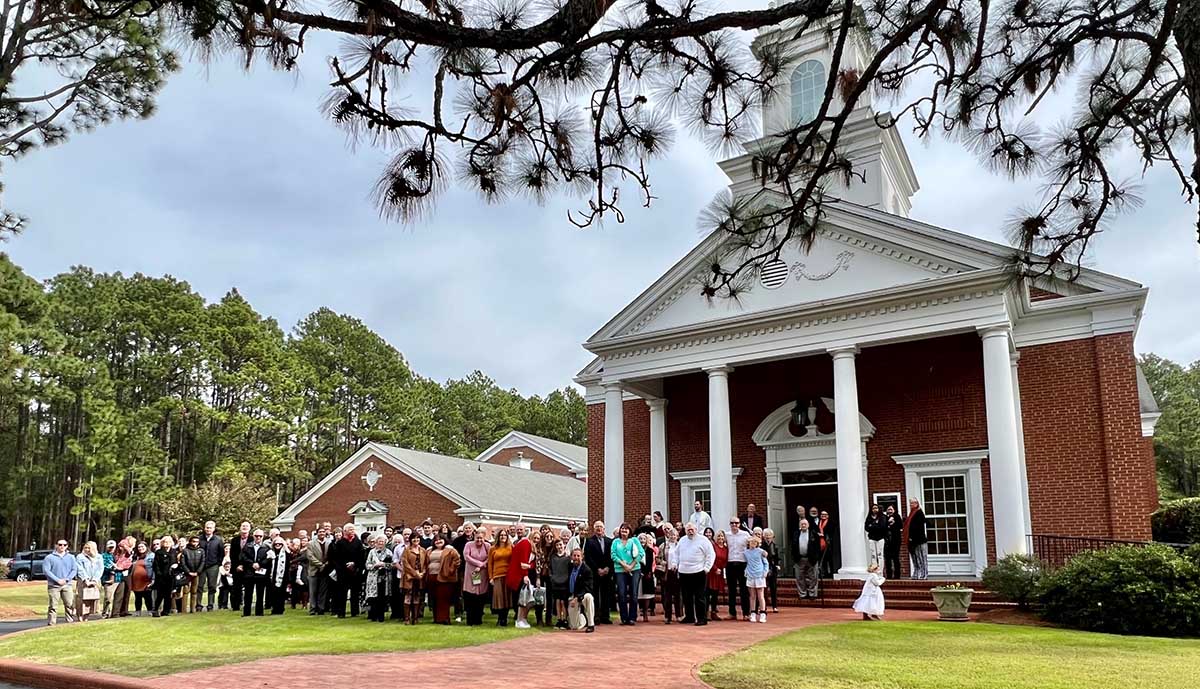 50th Anniversary, Thanksgiving, November 20th, 2022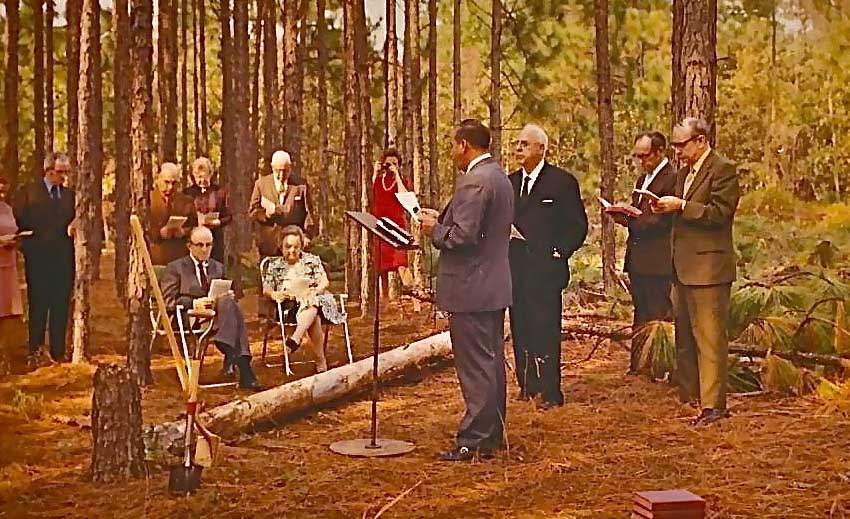 Ground break at "new" Bethesda, October 17, 1971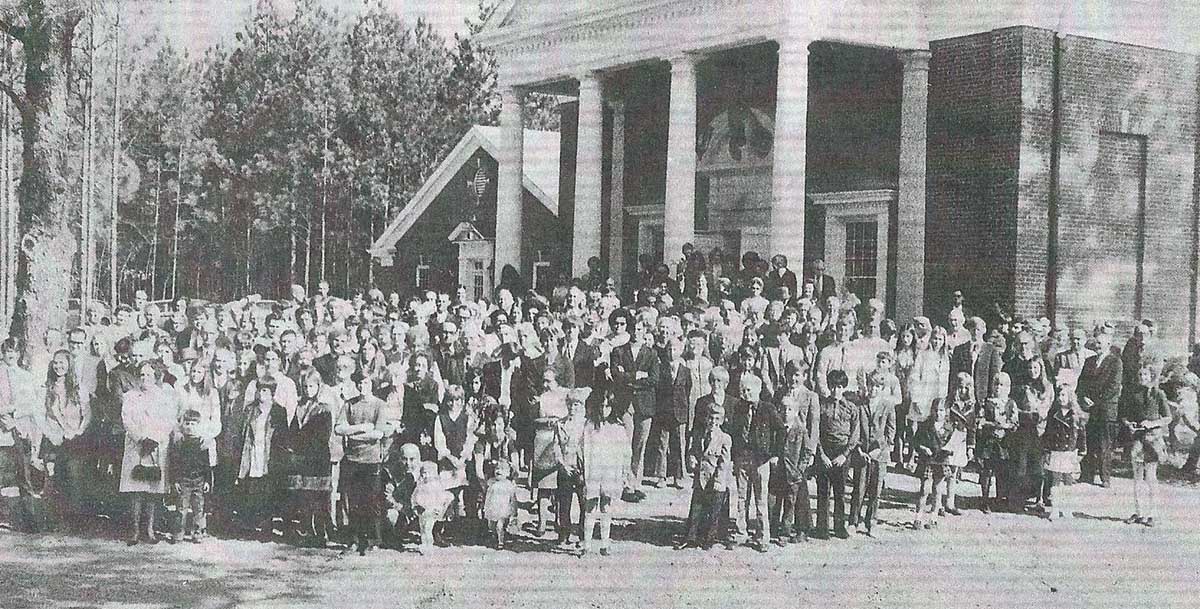 First service in the new Sanctuary, November 12, 1972
Looking Ahead at Bethesda...
Dec. 4th:  Lessons and Carols Service, Preschool Sunday
Dec. 18th: Moore Brass during 11 am Worship
Dec. 24th: Christmas Eve Community Service, 5pm
Dec. 25th: Christmas Day Worship Service, 11 am - No Sunday school
____
Sunday School - breakfast at 9:15 am in the fellowship hall, classes start at 10 am.
Choir Rehearsal - Wednesday's at 7 pm