We Welcome You To Bethesda!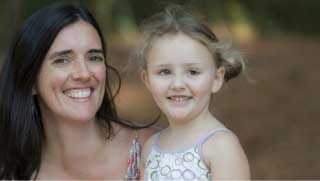 What Should I Expect?
Expect to be greeted warmly and surrounded by our church family. We are a community of love and a community of faith. Everyone is welcome to journey with us as we seek God's truth for our lives and internalize God's peace. We invite all visitors to join us in our service to one another and to the community around us. Whether you are just beginning to explore the Christian faith, a longtime Christian, or are returning to the church after a time away, there is a place for you at Bethesda.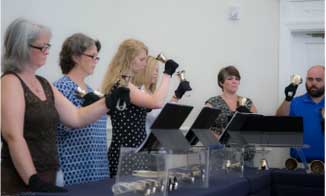 What time is the worship service?
Our services are held each Sunday at 11:00 AM.   Bethesda is a church that reflects the Reformed tradition in our worship and beliefs.  As a church we are committed to helping people connect with Christ and grow as His disciples.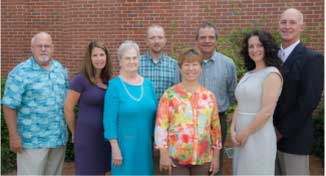 What should I wear?
You will find people dressed in their "Sunday best" and people dressed in jeans and shirts. "Come as you are" and wear whatever is most comfortable for you. All are welcome!
What about my children?
We invite children to join us during the worship service.  The service features a children's message as part of the  worship experience.  After this message, children ages three though 2nd grade are invited to attend Children's Church.  Children are also welcome to stay with their parents for the worship service.  A nursery is provided from 9:45 AM until the end of the 11:00 AM service.  
Outside of regular Sunday worship, we offer a spirited youth group for children grades 6-12. Our regular meetings are Sunday evenings from 5:00-7:00 PM in the Fellowship Hall.

What about Sunday school?
We have an active Sunday School program for children, youth and adults.   Classes are held each Sunday from 9:45 AM-10:45 AM. The children gather in the Chapel for prayer and singing before Sunday school.
Where should I park?
Our church has plenty of parking near the sanctuary and there are spaces for those with disabilities or require an accommodating space near the entrances. There is a covered driveway to the left of the sanctuary for easy drop-off and pick-up. Wheelchairs are also available. There is additional parking at the back of the church by the Fellowship Hall (look for the basketball court).